Feverfew Seeds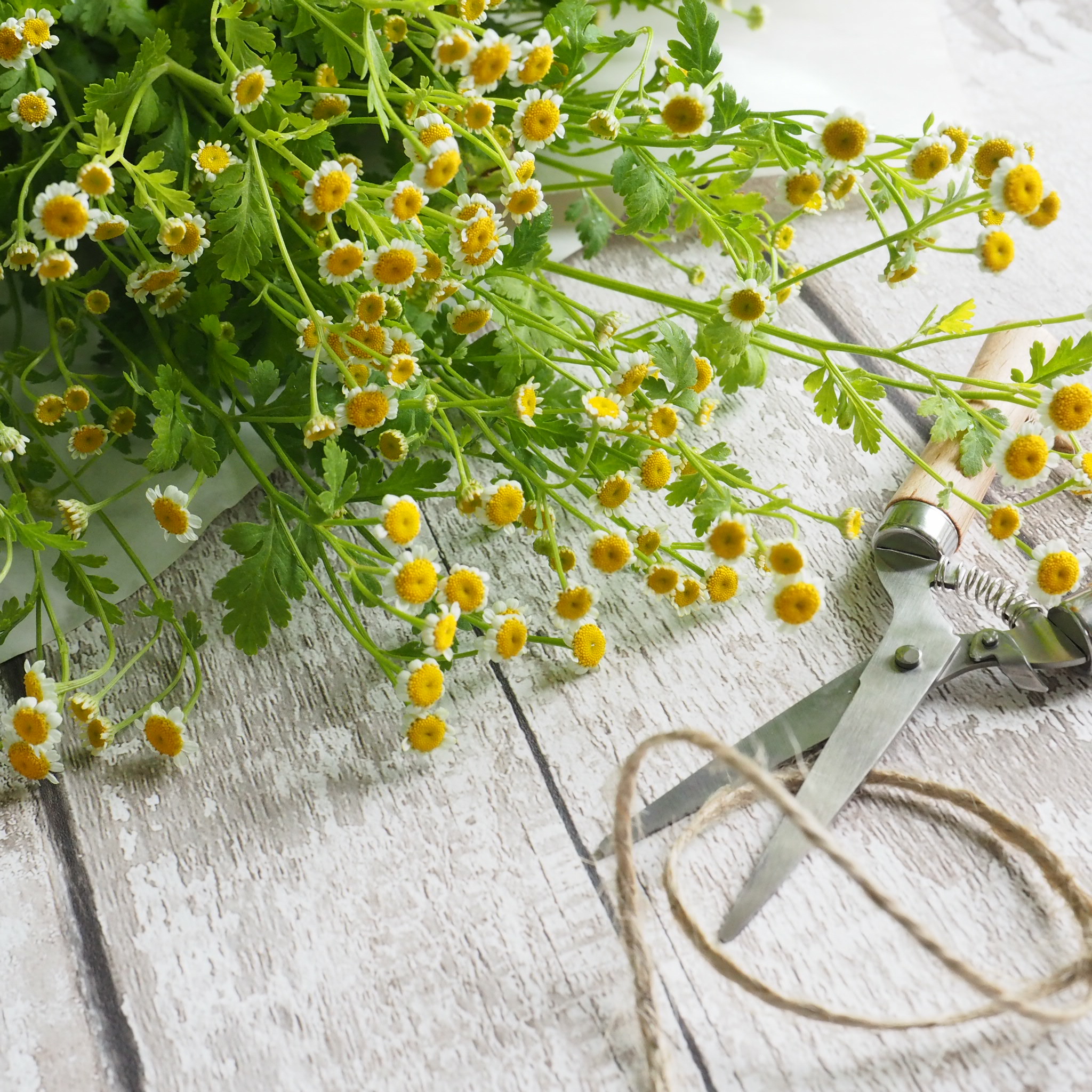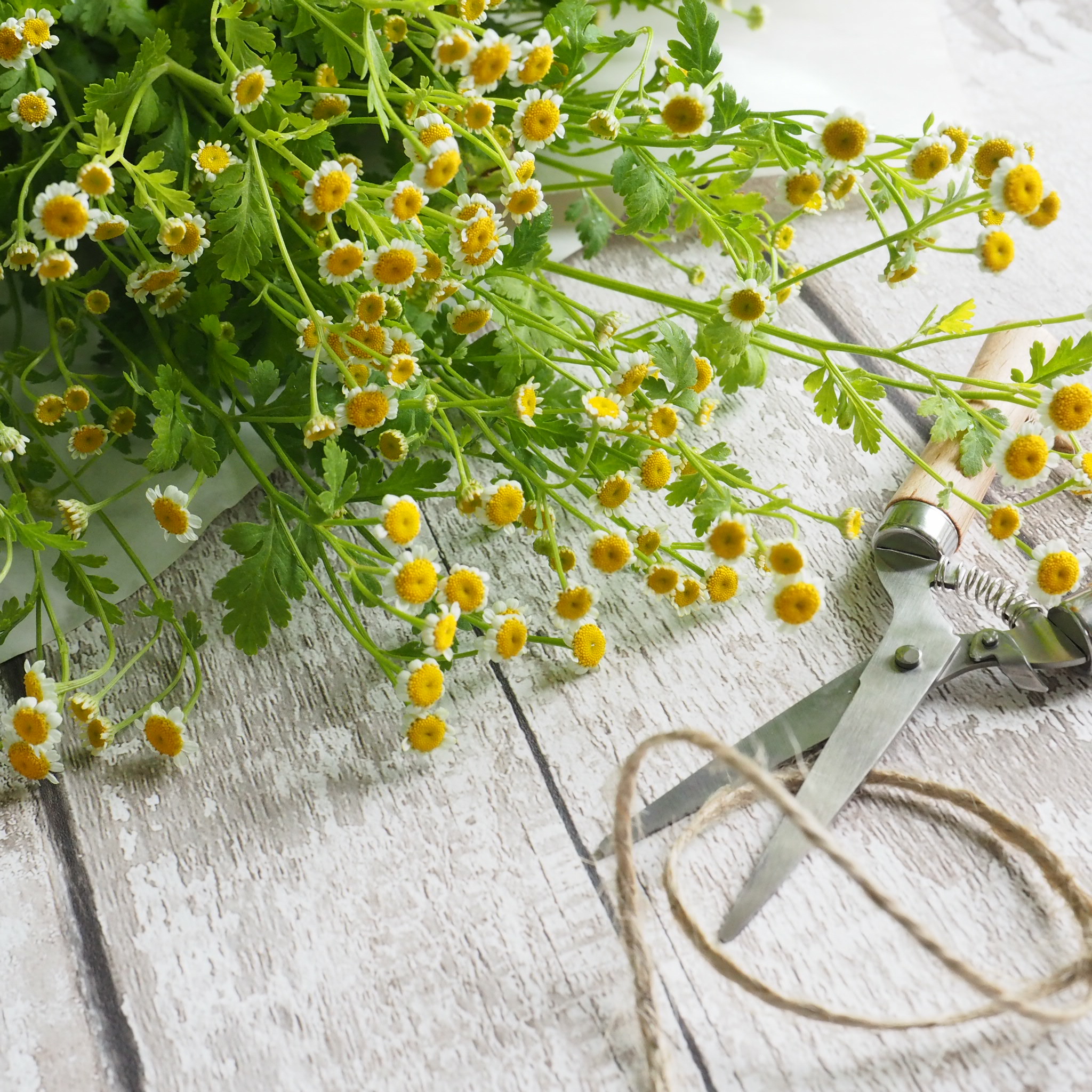 Feverfew Seeds
Feverfew - a beautiful fragrant herb with tiny, daisy-like flowers. It's a brilliant cut flower and so cheerful in the garden. Will self seed readily if you allow the flowers to fade, or cut back when flowers go over for a second flush of flowers later in the year.
In autumn, cut back hard to stop the plant getting woody and brittle. Sow by scattering over the surface of a tray of compost and plant out when you have small bushy plants. I've found it's been very slug resistant in my garden.
Each package contains 1/4 tsp of tiny seeds.